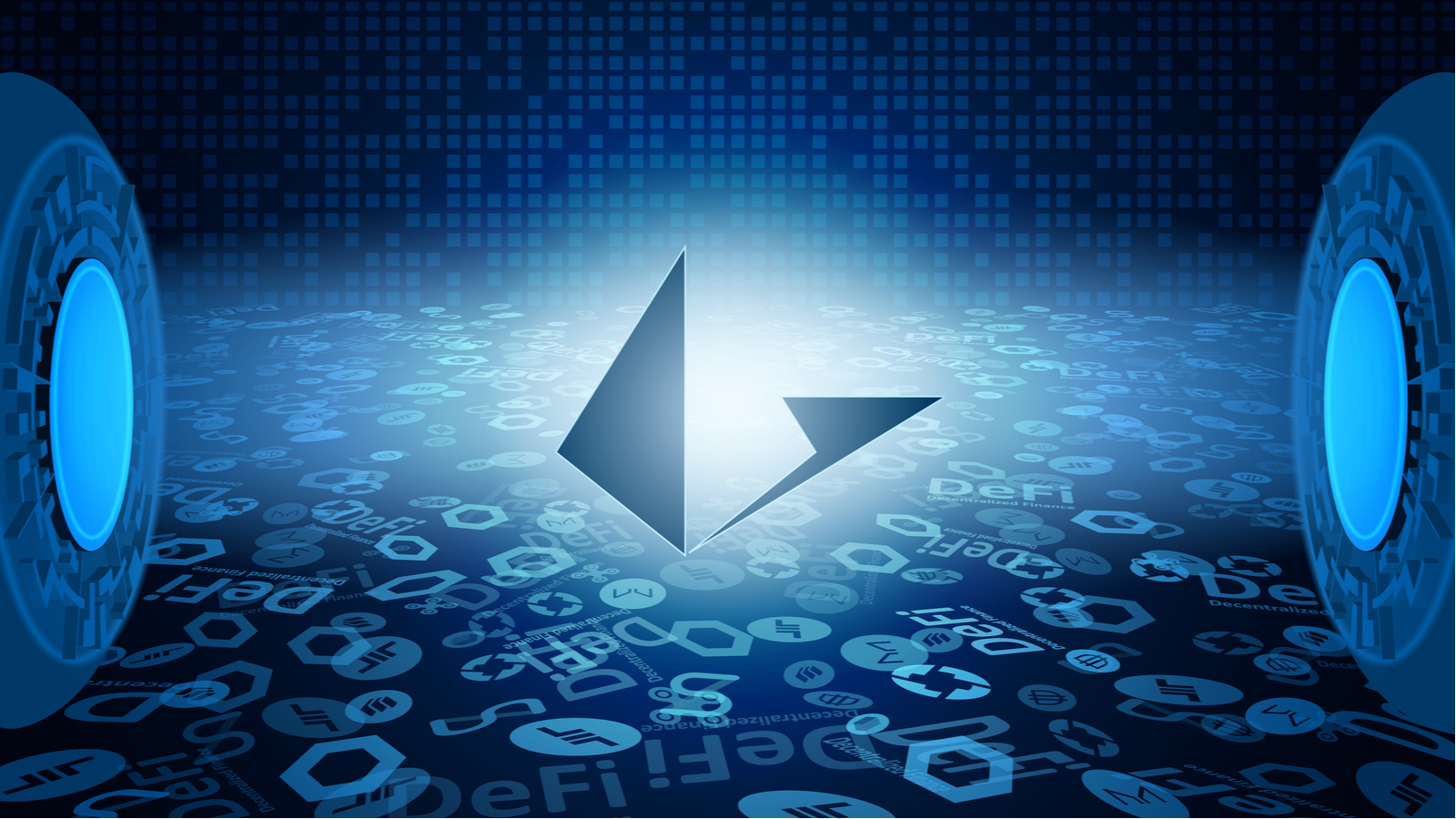 Today, Loopring (CCC:LRC-USD) is in the spotlight after GameStop (NYSE:GME) announced it would be launching a marketplace for non-fungible tokens (NFTs) later this year. The video-game retailer also announced that it was close to signing agreements with two undisclosed crypto companies, bringing attention to Loopring price predictions. These partnerships will see the companies collaborate to design and invest in games that use blockchain and NFT technology. Crypto speculators believe one of these companies is Loopring. At the time of writing, LRC crypto is currently the 58th largest crypto based on its market capitalization of $2.27 billion.
Loopring is a blockchain-based project that works on top of Ethereum's (CCC:ETH-USD) blockchain. Furthermore, Loopring utilizes ZkRollup ("zk" standing for "zero knowledge"), which allows it to process multiple private transactions as one. The zkRollup process increases transaction speeds and lowers costs. The Loopring team describes zkRollup as "the most secure scaling mechanism the industry knows of, whereby users can access their assets in all circumstances."
Additionally, it was reported back in November that Loopring CEO Daniel Wang had moved 61.3 million of LRC crypto from layer 1 to layer 2. At the time, speculators believed the crypto was transacted to provide support and liquidity for the GameStop NFT marketplace. After the confirmation of a marketplace today, it seems like the move could possibly substantiate those suspicions.
With rumors of the potential partnership circulating, fans of the LRC crypto are wondering where it will head this year. Let's dive right in.
Loopring Price Predictions
First up for Loopring price predictions, Coinpedia has a 2022 forecast of $7.50. However, that prediction is contingent on Loopring signing a partnership with GameStop. Coinpedia has a prediction $4.50 if no partnership is signed between the two companies.
CryptoNewsZ has a 2022 average price prediction of $4.76 for LRC. Impressively, this prediction would represent upside of 178% from current prices. On the high and low end, LRC is expected to reach $5.66 in the best case and $4.23 in the worst. Either way, CryptoNewsZ is bullish on this crypto's prospects.
Wallet Investor has a 2022 price prediction of $3.30. This prediction would imply upside of 93%. Furthermore, Wallet Investor notes that sentiment surrounding the LRC crypto has been extremely bearish for the past month.
Digital Coin has a 2022 price prediction of $2.40. This figure represents upside of 40%. Digital Coin formulated its price prediction using a proprietary algorithm that factors in historical data.
On the date of publication, Eddie Pan did not hold (either directly or indirectly) any positions in the securities mentioned in this article. The opinions expressed in this article are those of the writer, subject to the InvestorPlace.com Publishing Guidelines.