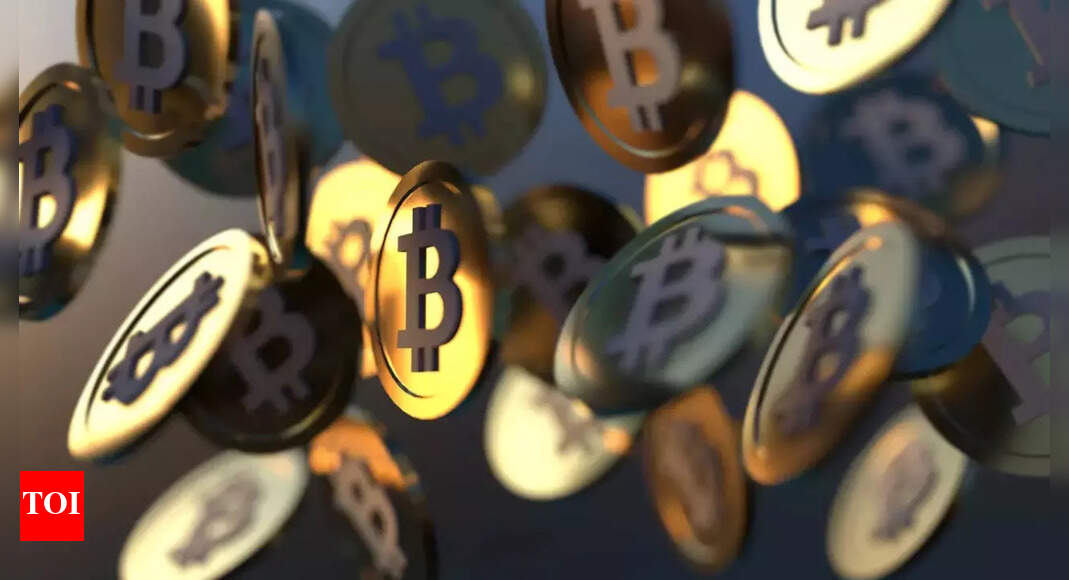 A US-based blockchain technology infrastructure company announced on January 5 the launch of first-ever dividend payable in Bitcoin, nasdaq.com reported. The company is the first ever Nasdaq-listed company to pay dividends in cryptocurrencies. The shareholders will now be able to receive dividends in Bitcoin. BTCS has named the dividend as Bividend, a dividend payable in Bitcoin at the preference of the shareholders. For the uninitiated, dividend refers to a reward that a company gives to its shareholders and these can be issued in various forms, such as cash payment, stocks or any other form.
BTCS CEO Charles Allen said that the company plans to pay $0.05 per share in Bitcoin, based on the Bitcoin price on the ex-dividend date. Those investors who do not choose to receive the Bividend in bitcoin will be given a cash dividend of $0.05, Allen explained.
Following the announcement of first-ever dividends, the bids for BTCS rose significantly as investors considered the announcement as a signal to raise their bids for the BTCS stock. The shares of BTCS Inc climbed 44 percent to $4.36 at the New York closing bell, making the company third best on Nasdaq after Lixte Biotechnology (LIXT) and Mainz Biomed BV (MYNZ). The value per share jumped to $5.05 on January 5, the highest in three weeks. However the stock price fell by more than 13.50 percent later the same day, but overall ended in profits.
BTCS is currently engaged in developing a proprietary staking-as-a-service platform to allow users to stake and delegate supported cryptocurrencies through a non-custodial platform. The blockchain company currently supports 6 exchanges and over 800 digital assets.
For the latest crypto news and investment tips, follow our
Cryptocurrency page
and for live cryptocurrency price updates,
click here
.