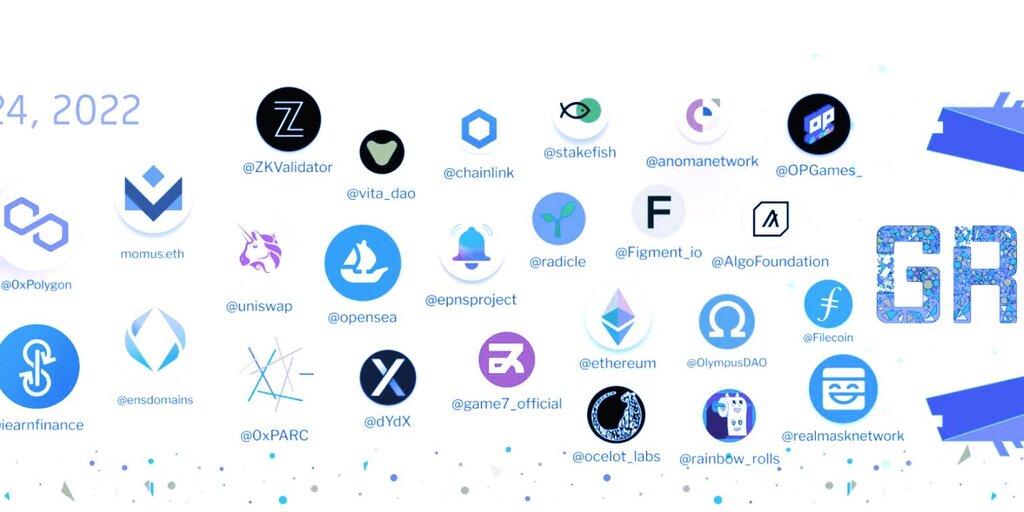 We're only 1 week away from Grants Round 13!🗓️

GR13 features a whopping 9 ecosystem rounds worth $769,420 combined, which we'll break down in this thread🙀

TLDR: Each round brief (with an overview, eligibility, and inspiration) can be found here👇https://t.co/x2pN4GGI0N

🧵
/1 pic.twitter.com/dCreKTcthS

— Gitcoin 🤖 @GR13 March 9-24! 🌍 (@gitcoin) March 2, 2022
The best of Decrypt straight to your inbox.
Get the top stories curated daily, weekly roundups & deep dives straight to your inbox.